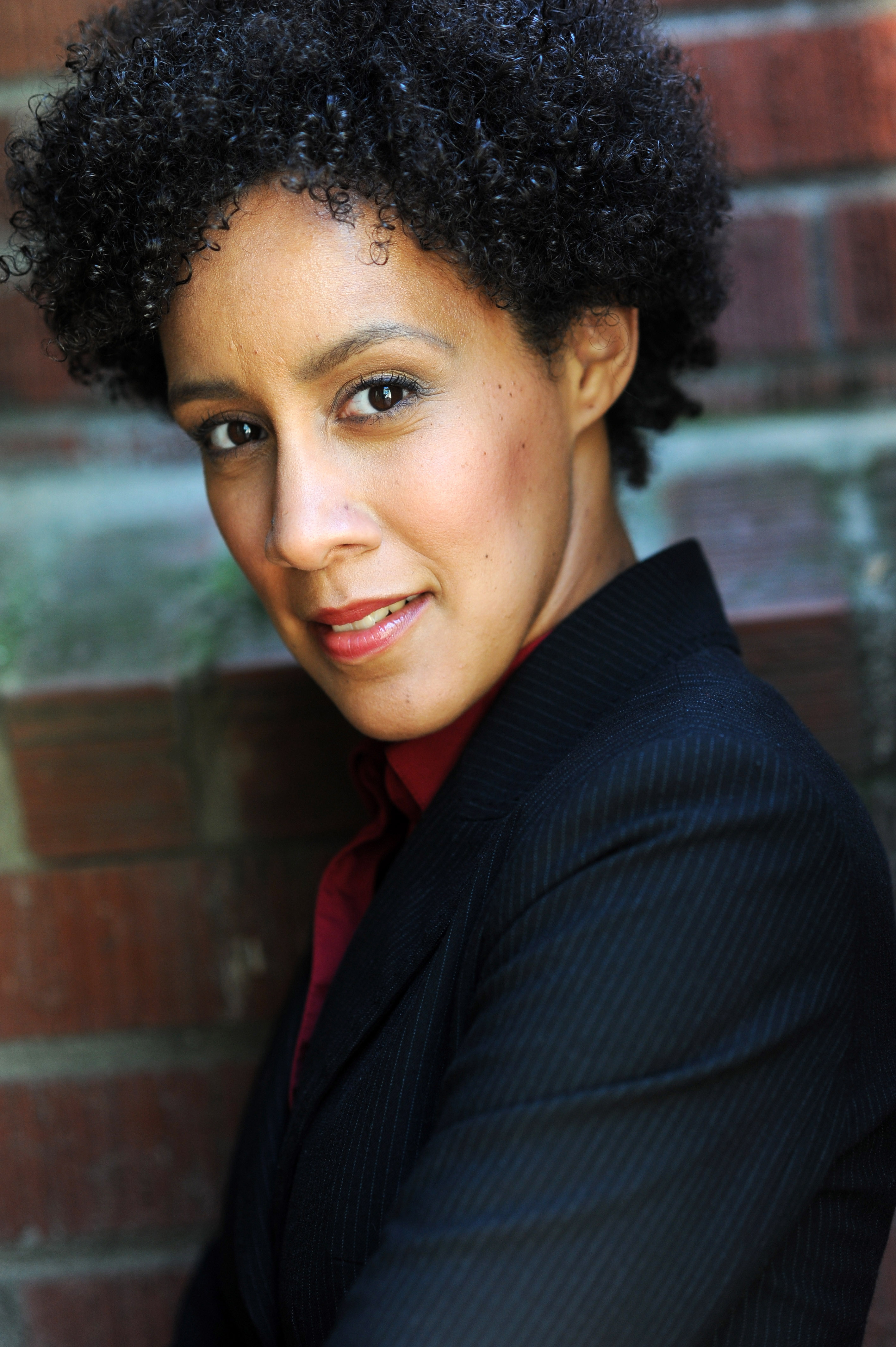 Erinn Holmes was born and raised in Illinois.  After studying theatre at Sterling College in Kansas, she received her MFA in Acting at the University of Nebraska at Lincoln.  Erinn then went on to pursue her career in New York, working both on stage and on screen, before moving to Los Angeles in 2010.  She returned to New York in 2015.
Erinn's most recent projects include Home Sweet Home (short film, dir. Jinxia Yan, prod. Chia-Hsuan Tan), Naysayer (digital series, dir. Michael Minard, Narrative Creep), Champion (short film, dir. Ryan Beggs, prod. Jack Launder), and Tiny Huge News Digital Adventures (video game commercial, dir. Hayli Chwang, prod. Alex Lu).  Other recent film and TV credits include Water Melts (Official Entry, 2019 Tribeca Film Festival; dirs. Mary Evangelista and Lilian Mehrel, prod. Tingerine Liu), Nice People (dir. Isabelle Mecattaf, prod. Josefina Garcia), Eternal Sunshine (Afrimage Sari Productions, dir. Jean-Francois Huertas), And Then Some (Black Film Alliance Productions, dir. Yasmin Josiah), Franklin Street Station (TV pilot, created by Santo D. Marabella and directed by Tracy Schott; Marabella Entertainment & Education Enterprises), and The Young & the Restless (CBS).  Theatre highlights include the world premiere of Michael Weller's Jericho (Attic Theater Company, dir. Laura Braza); Catapult! (Theater for the New City, dir. Tony White); Dick Pix, (TheaterLab, dir. Heidi Handelsman); Disgraced (Fulton Theatre, PA, dir. Marc Robin); and North of Sunset, West of Vine, by Raya Yarbrough (Greenway Arts Alliance Theater, Los Angeles, dir. Mary Jo DuPrey, music director Bear McCreary).
Upcoming: Jump (short film, dirs. Rob Burgos and Natalia Curea, Cardboard Llama), Summer 2019.
Links:
Scene - Franklin Street Station (TV pilot)