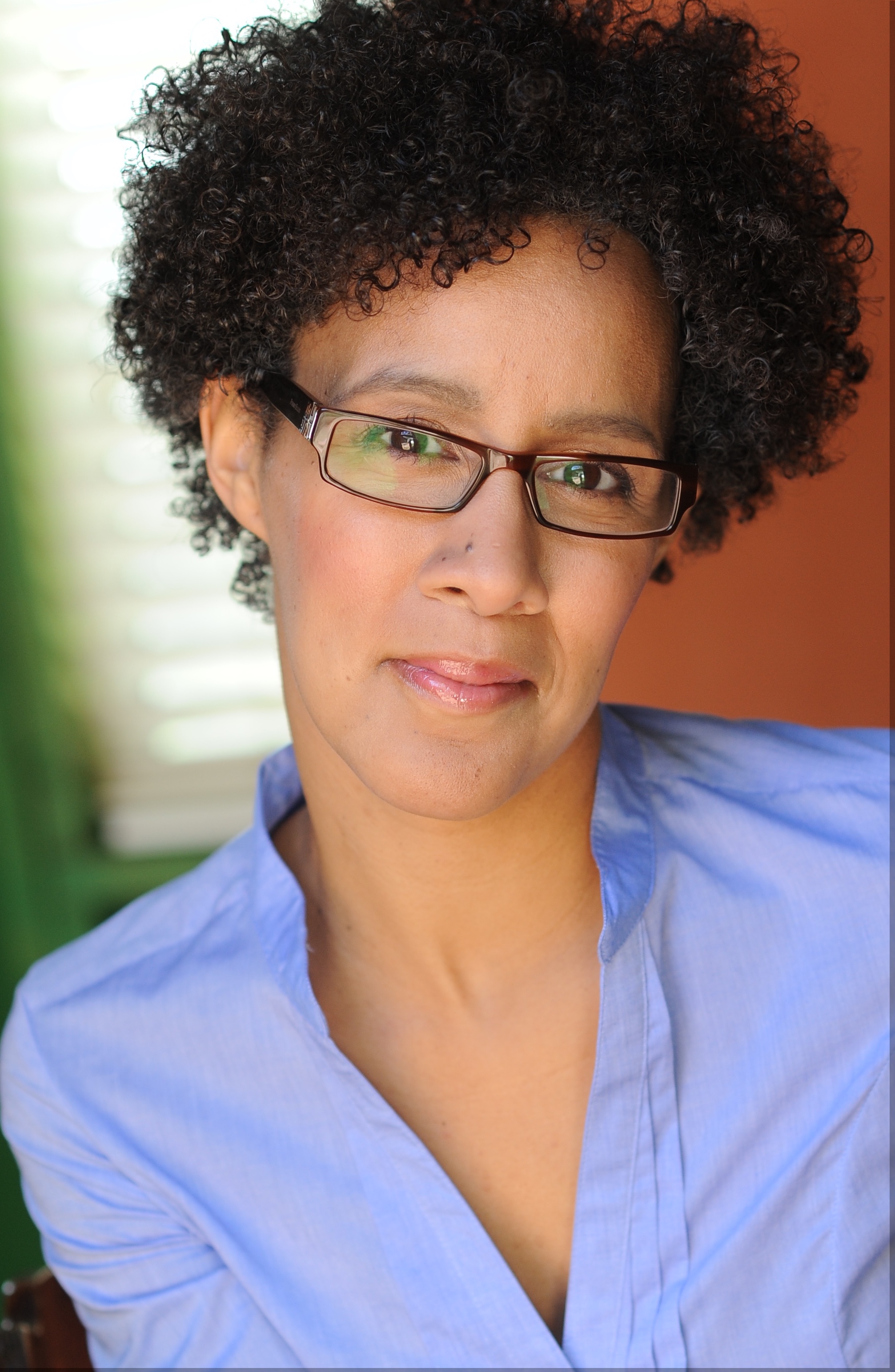 Erinn Holmes is a farm girl from Illinois.  Though her home is now in New York City, she has also lived in Kansas, Nebraska, California, and England, and she has worked as an actor in numerous other states in the U.S. as well.  In her free time Erinn enjoys playing guitar (folk and classical), practicing meditation and yoga, studying Spanish, seeing films and live theatre, and spending time with her friends and family.
Erinn can be seen next at the 2019 Tribeca Film Festival, where the world premiere of her virtual reality short, Water Melts (directors Mary Evangelista and Lilian Mehrel, producer Ting Liu), can be seen as part of the festival's Tribeca Immersive program.  For more information, click here.
Tribeca Film Festival - Water Melts
Franklin Street Station TV Trailer
Facebook:  Franklin Street Station
BroadwayWorld Article: Catapult!